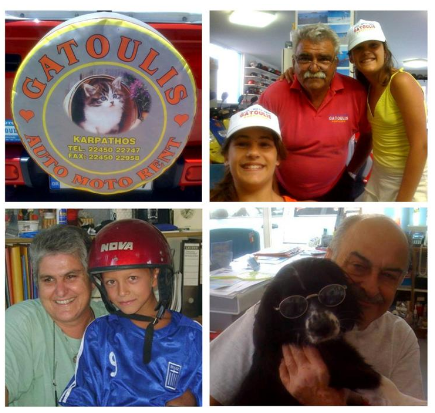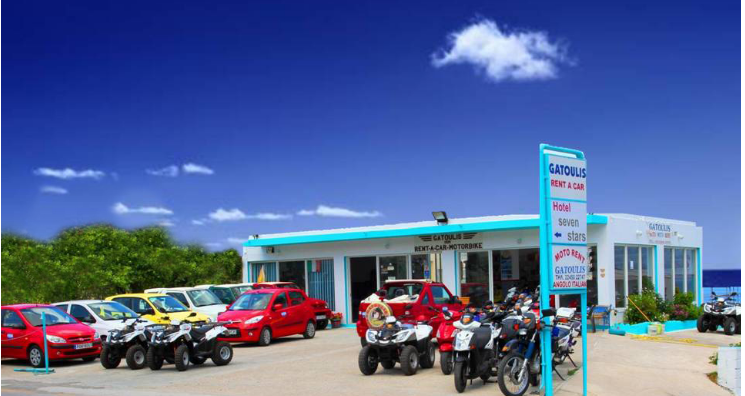 rated the best since 1950...
The Gatoulis family business started in 1940 with our father, Sergio Gatoulis, who was the first mechanic on the island. After many years, the established Gatouli enterprise opened its first Motorbike rental office in 1974, and expanded with an added fleet of rental cars in 1988 .
As always, the Gatoulis family maintains its own garage enabling it to service all of its clients with competence and special attention to detail based on years of experience.
The Gatoulis family business is known to have the best service, ensuring your safety, comfort and worry free holiday on the island of Karpathos. So you can always put your trust in us!
Our prices are all inclusive:
Full Service
Full insurance
Discounts for rentals of more than 2 days
24 Hour Road Service
Drop off and pick up service
Free kilometers after 2nd day of rent
No surprise charges!